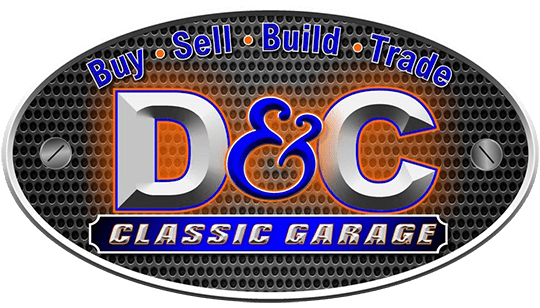 Automotive Wiring Harness Upgrade Services
Ready for Update in your engine and transmission? Do you want to keep your car all original and just need the motor and transmission rebuilt? Weather your projects needs to be back to factory original or you want to upgrade to a LS or coyote we can get your classic car running down the road witch ever way you decide to go!
The plumbing in your classic car is one of the most over looked systems in your classic car. Weather is new stainless-steel brake and fuel lines, custom coolant tubes for your radiator, air intake tubes for your updated drive train, or custom air bag lines are builders can make sure that the plumbing in your car will last lek free and keep looking good for years to come! Wiring can be a huge issue when it come to classic cars.
The old wiring in your classic car can staring to have issues? We can up date your car harness to modern fuses with the ability to add lost of creature comforts like power seats and windows! That new updated drive train that you want to put in needs to have wiring of its own! We can get your computer-controlled drive train wired up! That old classic car still has a 6 volt system? Let us help you get that converted over to 12 volt! Just need something simple like a new fan electric controller or new stereo? We can handle all your wiring needs from a complete rewire to hooking up your new stereo!