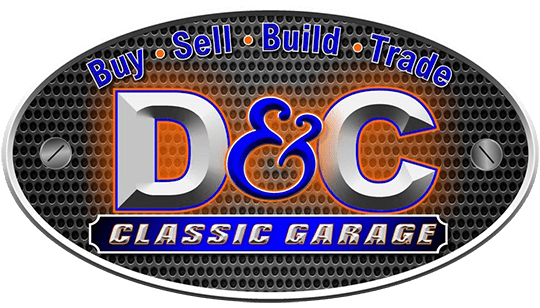 Buy, Sell, Trade or Auction Your Classic Car
Buy
Whether you're looking to buy your first classic car or add another to your collection, D & C has a variety of cars for sale on our showroom floor. See it, touch it and test drive it, then take it home with you! We can build any car to your specs, so whatever you're dreaming of, we can make it happen. Need help finding a good lender? We have several that we work with that specialize in auto financing for classic rides. We're your one stop shop for classic cars in Nevada.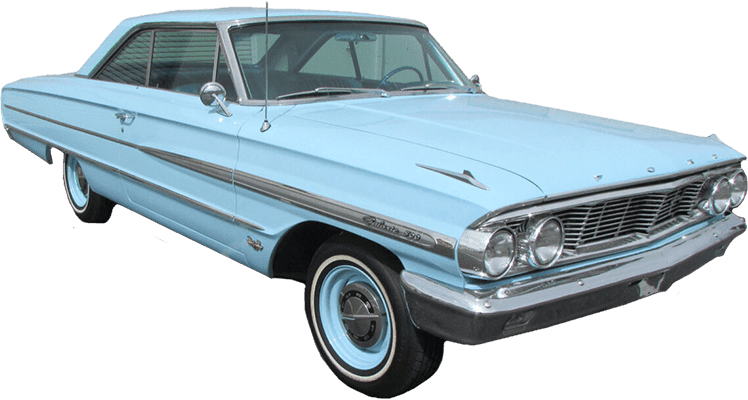 Sell

 
If you're planning on selling your classic, but don't know where to start, or just don't have the time to deal with it yourself, D & C can help! Selling any vehicle privately, but especially a classic, can take a lot of time.  We'll take care of the entire process so you don't have to deal with online ads, tire kickers or financing that doesn't go through. 
Your car doesn't have to be complete or showroom quality, either.  We will help you sell your classic ride regardless of its current condition.  If you've ended up with one too many project cars, need to make some extra cash or are downsizing, D & C makes cash offers. Give us a call and let us know what you've got.  We'll give you an estimate of what you're looking at, discuss a trade in, if you've got one, as well as your different options. 
Auction
If your dream car isn't in our inventory, it's probably somewhere, and we'll help you find it. We go to auction on a regular basis and can keep an eye out for the car you're looking for.  We can also help you get your car, or collection of cars, to auction.  We'll guide you through the process, while protecting your best interest.
Whether you want to buy, sell, trade or go to auction, D & C Classic Garage has you covered. And we don't stop there! We can build cars, too, including body work, upholstery, wheels, tires, fabrication, wiring, drivetrain, cooling and braking systems, we do it all! Contact us today and let us help you find or build the car of your dreams.