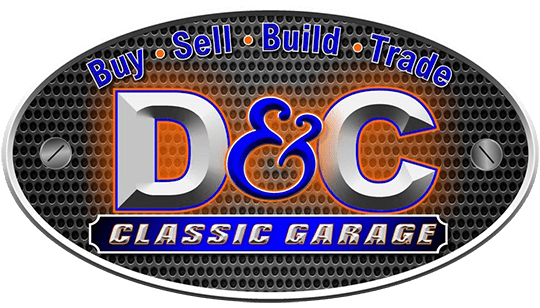 Car Painting Shop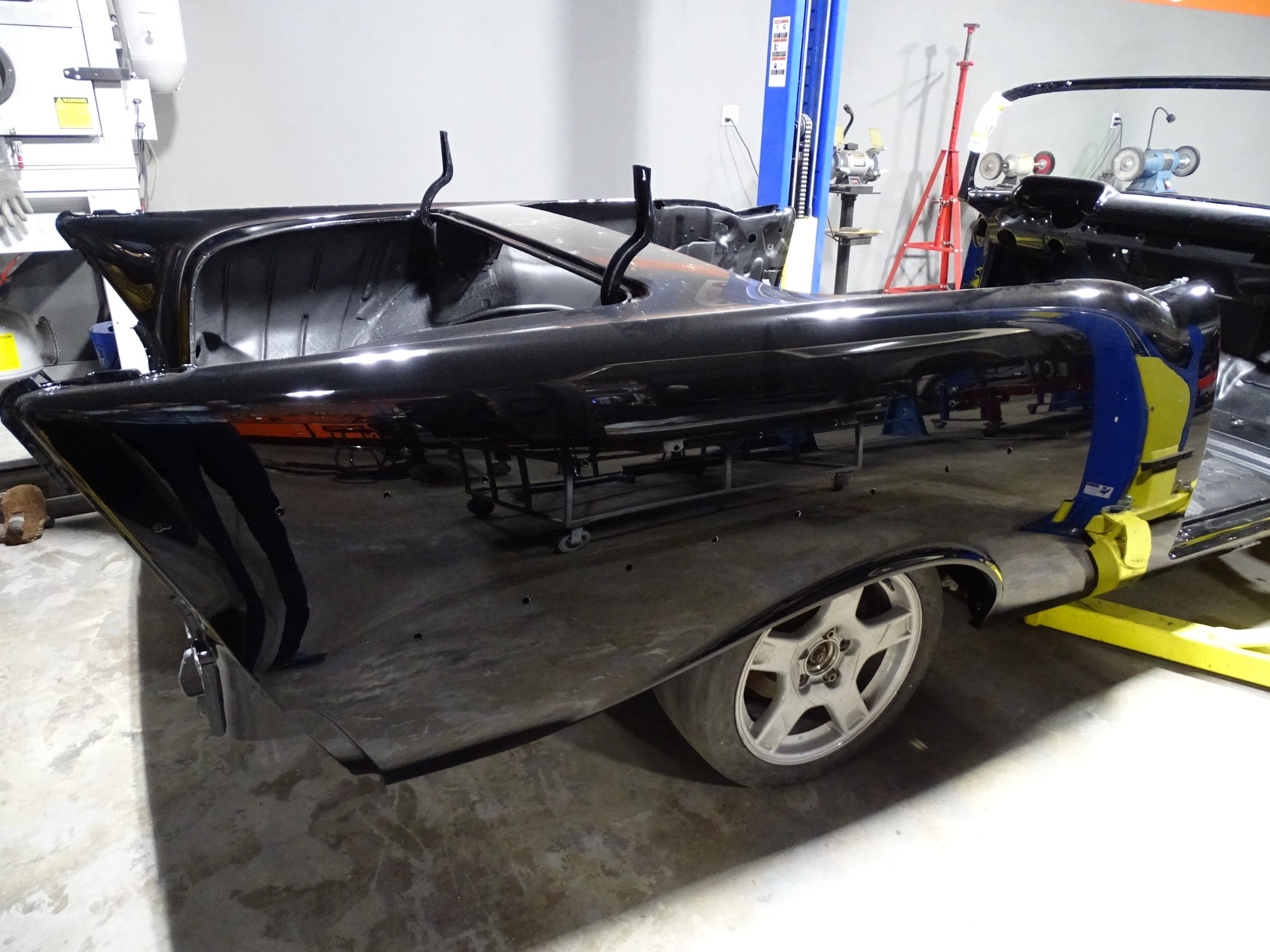 Here at D&C classic garage we have a full-service body shop. Whether your classic car needs a complete paint job or just a small touch up we can help you with that. All of our complete paint jobs are stripped down to bare metal as the first step of the process. After stripping off all the material we will be able to let you know what your classic car will need to become show quality ready! 
Does your classic car have rust that needs to be repaired? We can fix that for you. If you need something as simple as a cab corner replaced to something as complicated as replacing a complete floor pan. Our experienced builders can get your classic car back to rust free. Has your classic car been around the block a few times and has some dents and dings that need to be fixed? We can make those disappear! After your car is rust free and straight as an arrow, we will figure out what color you want on your classic.
Have you seen a factory color you like or do you want a color that no one else has? Whether it's a factory color or a full custom color our experienced body shop can make that happen. Are flames, candy, silver leaf, or pin striping part of your vision for your classic car? Any custom touches you want to add to your project, we can get that taken care of for you. Is there a chip, scratch, or dent on your classic car that is bugging you? Bring it in and we can get your color matched and you will never even know that a repair was done! Our full-service body shop can take care of your classic car with a show winning paint job!