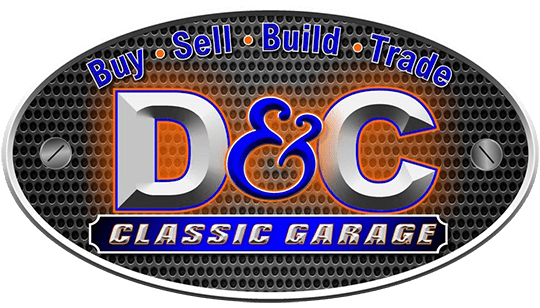 Car Wheels and Tires for Sale
Does your classic car need an update when it comes to wheels and tires? Have you been to the car show this last weekend and realized that you have the same wheel and tire combination as half the other classic cars at the show? Let us help you pick something that will help your car stand apart.
Have you recently added a bunch of horsepower and looking for more traction? We can help you get a wider wheel and tire underneath your classic car to help you get down the road. Is your car heavily modified, with air bags, or have custom suspension? A lot of time that requires ordering custom wheels. Ordering a custom wheel can be expensive. It can be really expensive if the measurements are wrong and have to order another set!
Let our builders help you with this process to make sure you don't have to do it twice! Does your classic car belong on nostalgic appearing tires? Whether they are classic white wall tires for a custom build, factory redline tires for your stock muscle car, or period correct tires we can help you with your selection. We can also help you get rid of your old bias ply tires and update to modern radials while keeping the nostalgic look you're after. From fully custom, to updating what you have, or replacing your factory original equipment we can help you get your classic car the look you want.