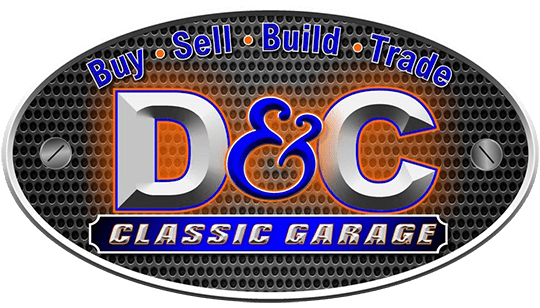 Custom Chassis and Sheet Metal Fabrication Services
When it comes to your classic car the chassis is where a good foundation starts. Whether your car is already completed, and you are looking to upgrade or you have a project that will require massive fabrication we can handle all aspects of getting your chassis where it needs to be.
Do you want your chassis to lay frame? Do you need a C notch installed our fabricators can handle that!  Want an air bag set up or new pro touring suspension? Our builders can get your air bag system installed. If going with a pro touring suspension, we can get the tubular control arms installed and the 4-link installed. Whether it's full custom or mild we can get your chassis dialed in. Does your fire wall need to be custom to match your updated drive train that going into your classic car? Do you need custom wheel tubs or floor pans? Does the dash need to be updated to accept a new stereo or custom gauges? Is there something that you can't find a replacement patch panel for? Our fabricators can build you a custom fire wall, wheel tubs to fit your bigger wheels and tires, a new dash to fit your custom gauges and new stereo or that patch no one makes we can make it for you from scratch! In our fabrication shop we complete any of your chassis or sheet metal needs!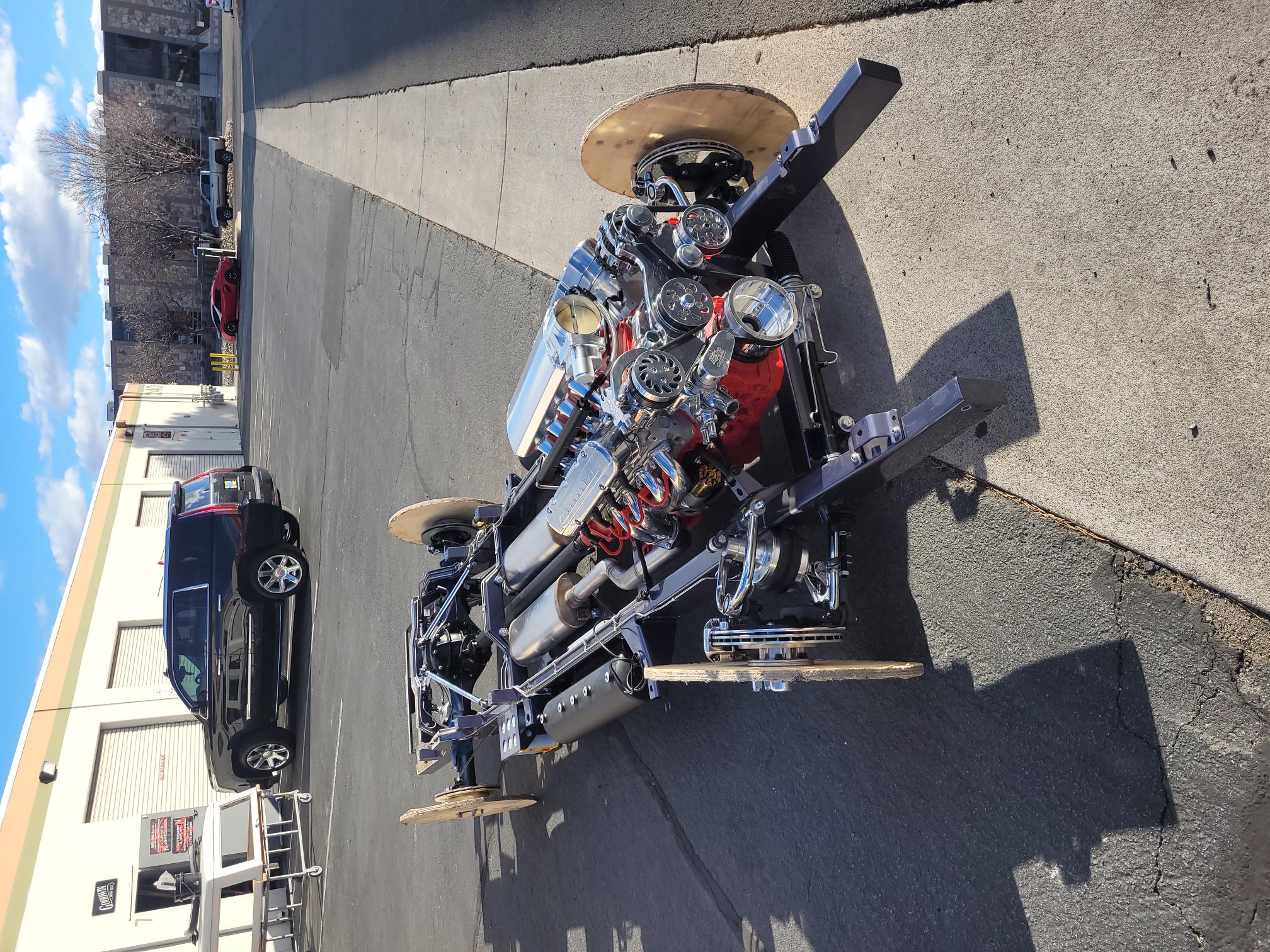 1956 Chevy Custom Build Pickup