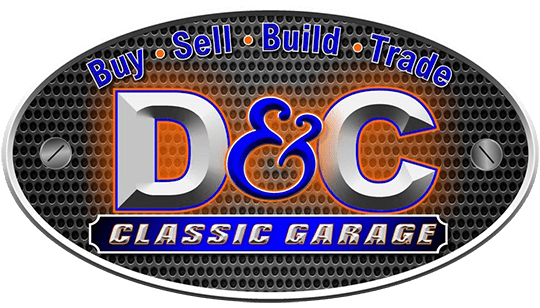 Exhaust, Custom Coating Services
One of the most over looked parts of building a classic car can be the exhaust. One of things that can make a huge impression when people see your classic car is how it sounds! How your exhaust looks can also make a huge difference on the overall look of your car. The last thing that your exhaust does for your classic car is it can improve your performance!
We can build you a couple different levels of exhaust. We can replace your factory exhaust with a brand-new factory style system. The next step is to upgrade to a full custom exhaust.  All of our custom exhaust systems are cut out of mandrel bent stainless pipe and fully tig welded. You can go with your choice of polished or plain stainless pipe. Don't forget up grading your headers is an important part of your exhaust system! When it comes to coating you have several options. If you want your chassis powder coated, we can help with that! Parts that need to be chromed we can get that done!
Want to help keep some of the heat off the floor of your classic car? Let's ceramic coat your new exhaust and headers! If you need to get your new exhaust built or have something custom coated let us know and we can help!