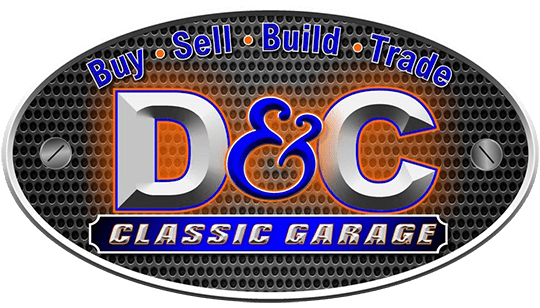 Classic & Vintage Car Restoration, Trade and Upgrade Services in Minden. NV
D&C Classic Garage Cars
At our garage, we stock beautiful, classic cars that are fully restored and cars that we can design and build together. We can provide full or partial restoration services. We provide a unique, stress free experience, offering more personal services than your typical classic car dealership. We will work very closely with you to achieve the dream car you desire.
Facts about Minden, NV
Minden, established in 1905, and the county seat for Douglas County is at the base of the Sierra Nevada mountain range and has an elevation of 4,700 feet above sea level. Life in Minden offers the conveniences of small town living with all of the facilities of Lake Tahoe (20-25 minute drive) or Reno (45-50 minute drive) within easy reach. Minden is named after a small town in Germany - "Minden, Germany". The towns of Minden, Gardnerville, and Genoa make up the "Carson Valley" which offers great mountain views, four seasons, and plenty of sunshine.