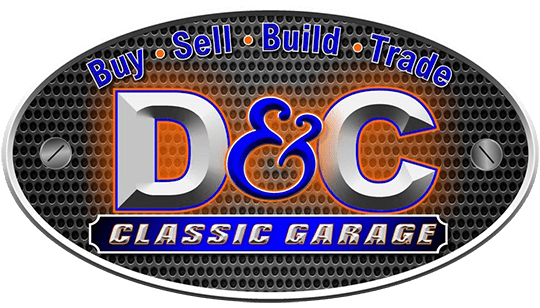 Classic & Vintage Car Restoration, Trade and Upgrade Services in Sacramento, Ca
D&C Classic Garage Cars
At our garage, we stock beautiful, classic cars that are fully restored and cars that we can design and build together. We can provide full or partial restoration services. We provide a unique, stress free experience, offering more personal services than your typical classic car dealership. We will work very closely with you to achieve the dream car you desire.
Facts about Sacramento, Ca
Sacramento is the capital city of the U.S. state of California and the seat and largest city of Sacramento County. Located at the confluence of the Sacramento and American Rivers in Northern California's Sacramento Valley, Sacramento's 2020 population of 524,943 makes it the sixth-largest city in California and the ninth-largest capital in the United States. Sacramento is the seat of the California Legislature and the Governor of California, making it the state's political center and a hub for lobbying and think tanks. It features the California State Capitol Museum.

Sacramento is also the cultural and economic core of the Sacramento metropolitan area, which at the 2020 census had a population of 2,397,382, the fifth-largest in California.

Before the arrival of the Spanish, the area was inhabited by the historic Nisenan, Maidu, and other indigenous peoples of California. Spanish cavalryman Gabriel Moraga surveyed and named the Río del Santísimo Sacramento (Sacramento River) in 1808, after the Blessed Sacrament, referring to the Eucharist in the Catholic Church. In 1839, Juan Bautista Alvarado, Mexican governor of Alta California, granted the responsibility of colonizing the Sacramento Valley to Swiss-born Mexican citizen John Augustus Sutter, who subsequently established Sutter's Fort and the settlement at the Rancho Nueva Helvetia. Following the American Conquest of California and the 1848 Treaty of Guadalupe-Hidalgo, the waterfront developed by Sutter began to be developed, and incorporated in 1850 as the City of Sacramento.