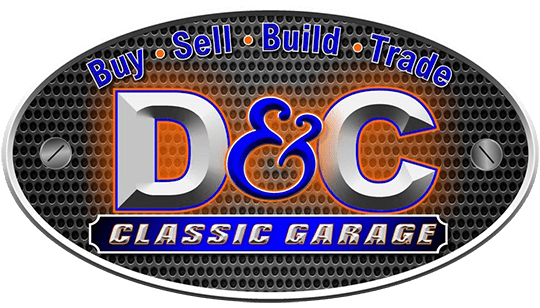 Classic & Vintage Car Restoration, Trade and Upgrade Services in Sparks, NV
Restore a Car with D&C Classic Garage
At our garage, we stock beautiful, classic cars that are fully restored and cars that we can design and build together. We can provide full or partial restoration services. We provide a unique, stress free experience, offering more personal services than your typical classic car dealership. We will work very closely with you to achieve the dream car you desire.
Facts about Sparks, NV
The Nevada city of Sparks, part of Washoe County, is located in the Truckee Meadows of northwestern Nevada between the Carson and Virginia Mountain Ranges, only 4 miles east of Reno and about 12 miles from the California border. Perched at an elevation of 4,500 feet, the city is bisected by Interstate I-80. Named for former Nevada Governor John Sparks, the city which at various times had been called East Reno, New Wadsworth, and Harriman became incorporated as the City of Sparks in 1905. Although originally distinct from Reno, the city has grown close to its western neighbor to the point where today they are often referred to as a twin city ("Reno-Sparks").